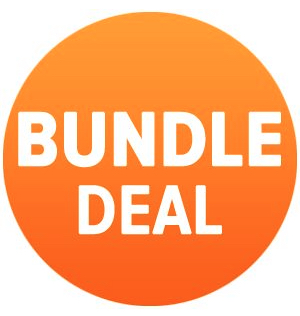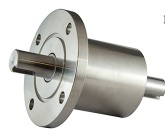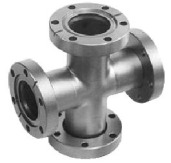 BUNDLE FOR SAVINGS- Low Costs on Vacuum Components
Bring us your projects and we will provide bundle lower cost savings and FREE SHIPPING on the following type items:
Custom Vacuum Chamber
Vacuum Viewports- Glass, Saphire, Fused Silica & Others
Vacuum Hardware NW, ISO, CF 
Gate Valves- NW, ISO CF
Poppet Valves- NW,ISO, CF
Ferrofluid Rotary Seals- Solid Shaft or Hollow Shaft
Mass Flow Controllers
Mass Flow Meters
Vacuum Upstream Pressure Controllers
Send us your list and we can quote the lower your costs 20-40% (Typical Lead Time is 8 weeks)
How this works
In most R&D projects, equipment lead times are fairly long and the equipment is not needed that day. So most people, order long lead items first like vacuum chambers and then order other equipment later. Our BUNDLE FOR SAVINGS program takes advantage of the extra time to cut out the middle man and offer wholesale type pricing on vacuum hardware and other items. If we have your entire list of products, we can offer discounts for the entire quantity of products.
To take advantage of this program, simply complete the contact form on this page and upload us your list of products. You can also email direct to info@schoonoverinc.com