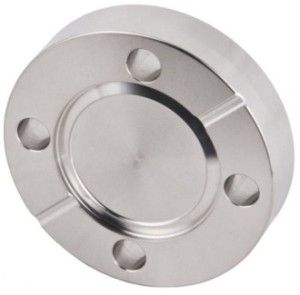 CF Flanges for High Vacuum and Ultra-High Vacuum (UHV)
CF flanges provide all metal sealing for vacuum chamber systems. CF (also known as ConFlat) flanges use an OFHC copper gasket and knife-edge flange and is a bolted flange. The knife edge of the flange presses into the softer copper gasket to make a high vacuum seal. CF or con-flat is perfect for high vacuum, ultra-high vacuum (UHV) and where high temperature in needed.  Deformation of the metal gasket fills small defects in the flange, allowing Conflat flanges operate down to 10−13 Torr (10−11 Pa) pressure. Bake-out of the flange can be up to 450 deg C.
The construction of CF Flanges can be specified with tapped or untapped holes. CF Flanges can be either rotatable or non-rotatable to allow for variations in vacuum systems. Untapped flanges can be connected to each other with stainless steel bolts and hex nuts or plate nuts.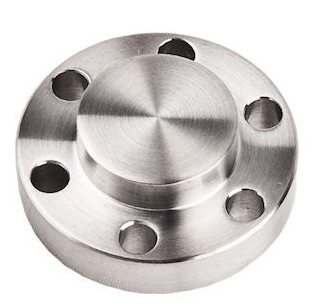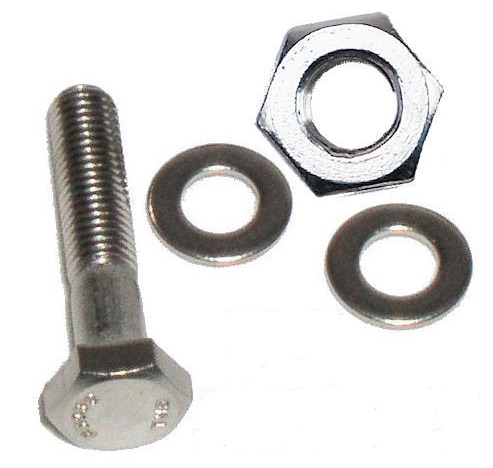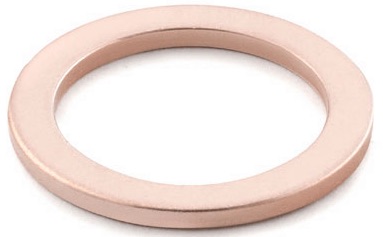 Single Click Product Selection
Two Steps to every product:
1. Choose the Button of the product type you need (Example CF Copper Gaskets)
2. On the Shopping Cart Page use the select button to choose the proper size and Add to Cart
________________________________________________________________________________________________________________________________________________________________________________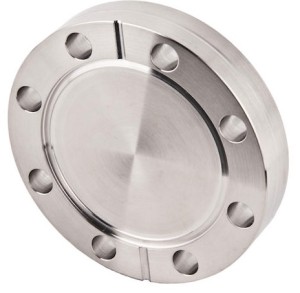 ________________________________________________________________________________________________________________________________________________________________________________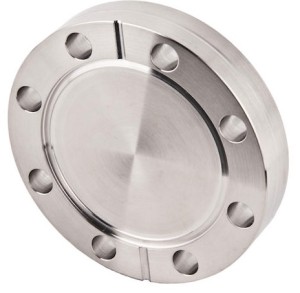 ________________________________________________________________________________________________________________________________________________________________________________

________________________________________________________________________________________________________________________________________________________________________________

________________________________________________________________________________________________________________________________________________________________________________