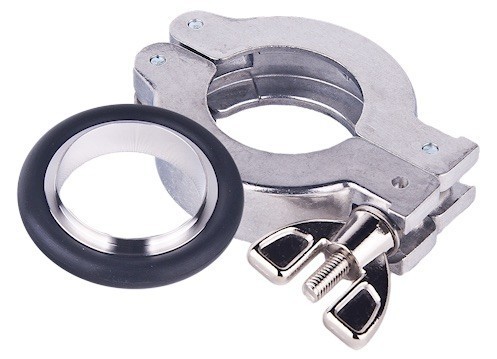 Apex Vacuum NW Flanges & Fittings
The new name for best in customer experience
Lower Prices, we beat all the major brands like Nor-Cal, Lesker and MDC
Single Click Shopping (quickest product selection of any competitor)
Highest level of stocking in the industry
Experienced Sales Team for all areas of vacuum equipment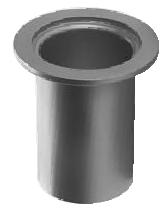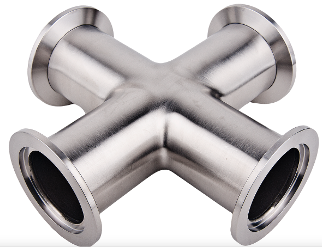 NW  (also known as KF & QF)
NW Vacuum Hardware is known also as KF and QF. NW Vacuum Flanges and Fittings are quick release and are great in rough vacuum to high vacuum applications. NW Fittings are quick and easy to use and assemble into a vacuum system. Sizes range from 10 mm (NW1o) to 50 mm (NW50). Seals are reusable and bakeable to 150C with Viton o-ring seals.
Any difference between NW, KF or QF?
No, NW, KF (from Klein Flansche) and QF are the same types of vacuum flange systems. KF is the more popular European term, while NW is more popular in North American. QF in reference to Quick Flange, is descriptive of the type flange system.
NW Flange Materials
Standard material of construction is 304SS or aluminum. Clamps are usually aluminum as they are not exposed to the process gas. O-ring materials are piton, buna or silicone. Centering ring can be either aluminum or 304 stainless.
Links to Apex Vacuum Online Store
________________________________________________________________________________________________________________________________________________________________________________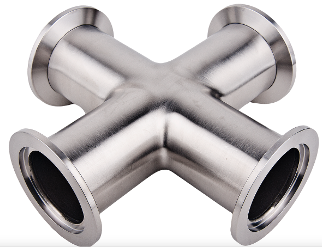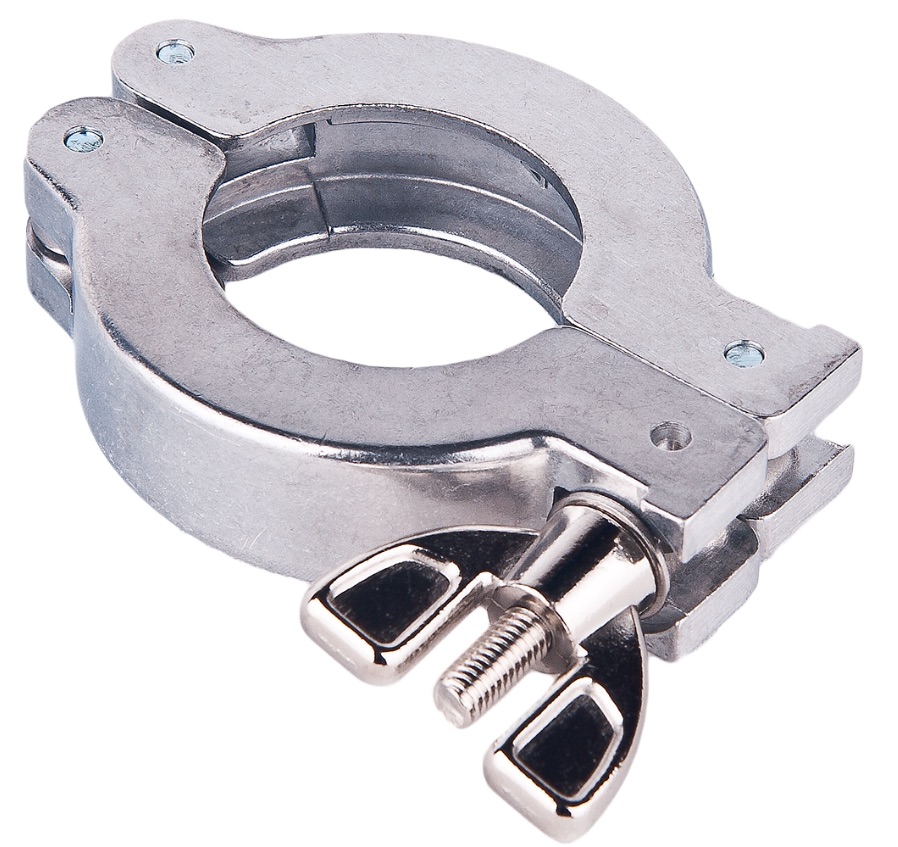 ________________________________________________________________________________________________________________________________________________________________________________