Sparkler High Purity Nutsche Filters
Sparkler Filters manufactures both manual and automatic Nutsche filters.  Nutsche filters are single horizontal plate filters in a vertical tank for processing concentrations above 5% of easy to filter solids. Contact Schoonover, Inc. for more information on which Nutsche filter is best for your application requirements.
Manual Nutsche filters are available in a variety of designs. Cake discharge is by scoop or shovel, with a bottom drop door, lifting a basket from the tank, tilting the tank, or dissolving the cake in place.
The WD is a wash and dry automatic Nutsche filter with a special impeller to assist in filtration, washing, drying and automatic cake discharge through a valve in the bottom of the filter tank. By combining multiple unit operations in a single tank, product yield is maximized and operator exposure is minimized.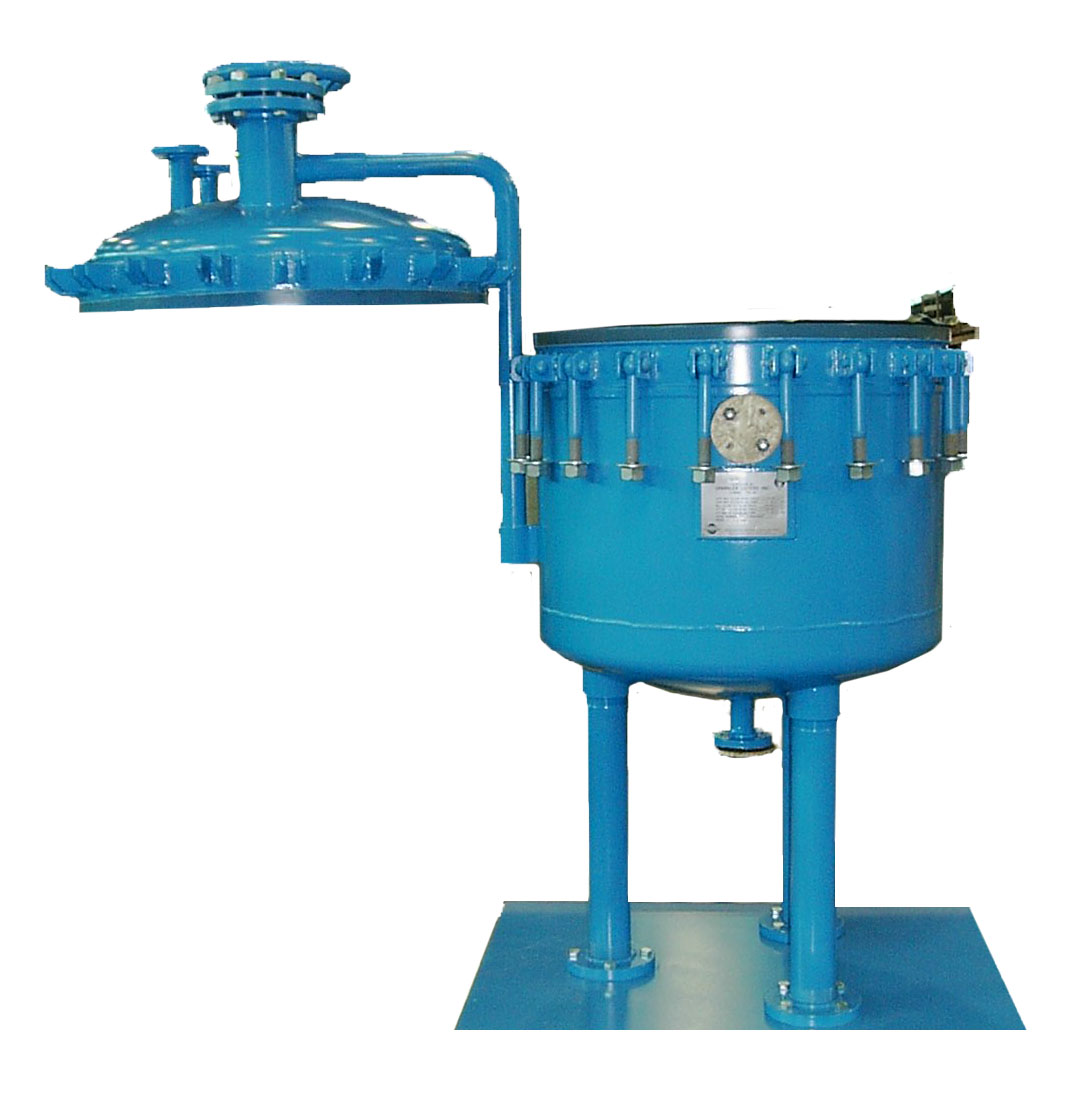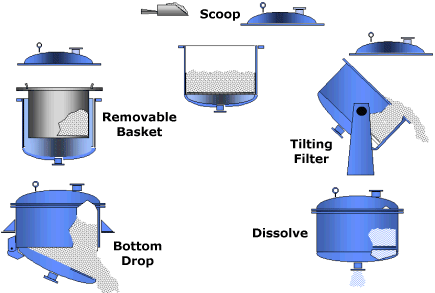 Sizes:
Filter Septum:
Std. Capacity Range:
Cake Discharge:
Additional Notes:
7″ to 32″ Diameter
Paper, Cloth or Non-wovens
Filter Area: 0.26 to 5.6 ft2
Cake Volume: Varies with cake depth
Manual Dry Cake or Dissolve
For processing large volume of easily filtered solids (crystalline) solids.