Industrial Vacuum Systems - Roughing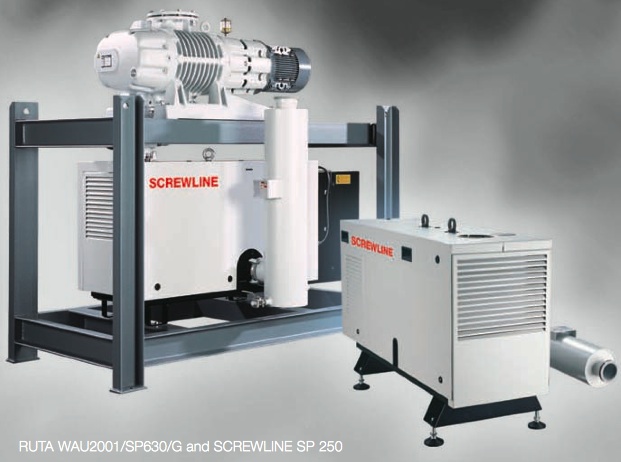 Oil and Oil-Free (Dry) Vacuum Pump Systems for Production
Standard and Custom Systems for Production Type Applications
Variety of Pump Types Available including Sogevac Pumps, Trivac Pumps, SCREWLINE, DRYVAC , Roots Blowers and more
Computer Calculations & Pump Curve Data Available
Engineered Solutions
Highest Quality Vacuum Pumps
Worldwide Service
Special Engineered Designs
Wide Range of Accessories available for easy customization for every application
Applications:
Vacuum Evaporation
Vacuum Sputtering
Research and Development
Vacuum Coating
Leak Detection
Pharmaceutical Processing
Roughing Vacuum Systems
Automotive Braking Systems
Vacuum Induction Melting
Nuclear Storage Cask Drying
Heat Treatments / Industrial Furnace
Electrical Degassing
Solar Processing
Central Vacuum in Medical Facility
Electron Beam Welding
Food Processing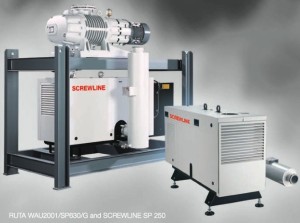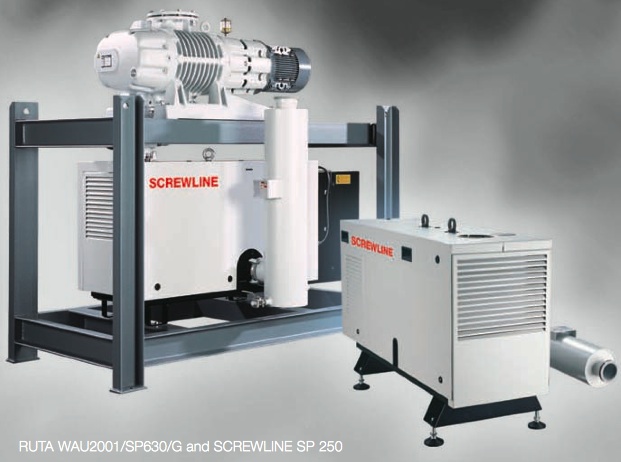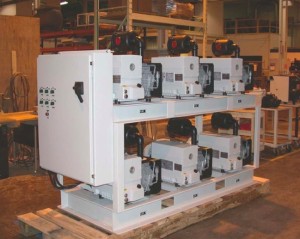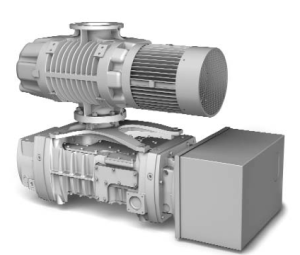 Process industry vacuum solutions for industry. These systems can be used for many different applications throughout the range of vacuum including viscous flow, transitional flow and molecular flow associated with high vacuum pumping. Systems can be equipped with full electrical controls including automated pressure control. In addition, they can be close coupled, installed on a pallet type frame or full mounted on customer specified design.
Applications support is available to analyze applications to determine the best types of pumps available to meet customer expectations and process parameters. Once the proper line-up of pumps is determined, the engineering work of designing a system with drawings can be provided if specified. Systems are then tested with start-up assistance available.
Vacuum Pump Systems Builder - Your Vacuum Systems Design Tool
-Use the Vacuum Pump Systems Builder to Specify System Design.
-To Get Started, simply click the link below
-Once submitted, we go to work and get back to you with design details.