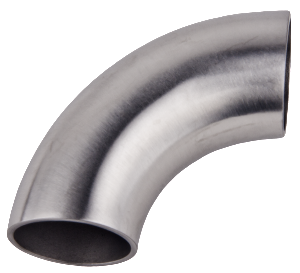 Apex Vacuum Weld Flanges & Fittings
Apex Vacuum is the new name for best-in-customer experience
Lower Prices on ISO Hardware (we beat all the major brands like Nor-Cal, Lesker and MDC)

Free Shipping

Single-Click Shopping (quickest product selection of any competitor)

Highest level of stocking in the industry

Experienced Sales Team for all areas of vacuum equipment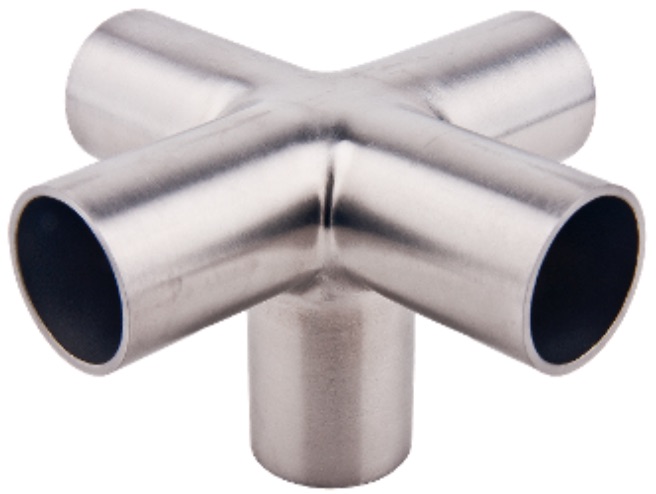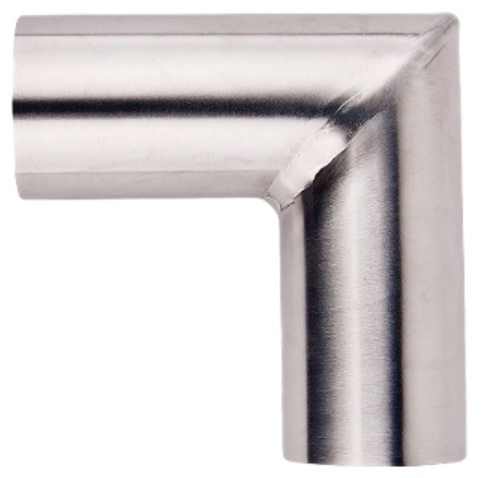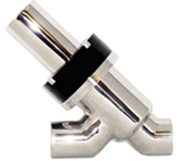 Weld Vacuum Flanges & Fittings
Vacuum Weld Flanges for rough vacuum and high vacuum applications. Weld flanges provide fittings for vacuum tubing used in roughing lines, fore lines and abatement systems. Standard material specification is 304SS, but weld flanges and fittings are also available in 316L SS.
Vacuum Weld  Fitting Types
Vacuum weld fittings provide transitions for vacuum tubing. Available weld fittings include elbows, crosses, tees, flexible hoses and adapters. Standard finish for weld fittings is a tumbled finish, but other finishes are available upon request.
Tube End Vacuum Valves
Vacuum valves for weld flange systems can be either poppet valves or ball valves. Ball valves are a good choice for roughing lines as they are easy on-off and durable vacuum rated valves. Poppet valves can be either manual or pneumatic and come in right angle or in-line format.
Links to Apex Science Online Store
________________________________________________________________________________________________________________________________________________________________________________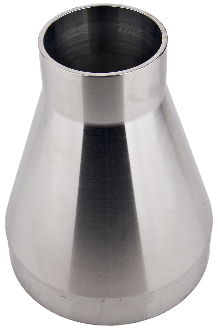 ________________________________________________________________________________________________________________________________________________________________________________
________________________________________________________________________________________________________________________________________________________________________________