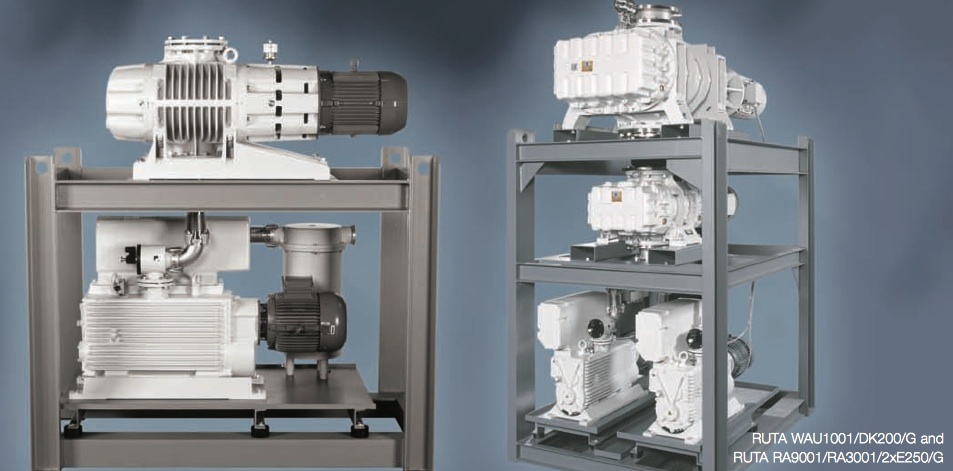 VIEW - Your VACUUM INVENTORY EQUIPMENT  Widget
Equipment breakdowns never occur at convenient times. Downtime is costly. What if you were ready with the information you needed to get back up and running. Do you know the type of oil in your pump? What about the oil demister? Do you know the part number and vendor information?
Using VIEW, using a smartphone, you can catalog your pump data and send back to an online spreadsheet only you have access to. So when the emergency happens, you have the data at your fingertips to get the parts you need to get back up and running.
How Does VIEW Work?
1. Contact Schoonover at info@schoonoverinc.com and ask to set up a VIEW account.
2. We will work with you to determine the data you need to collect and set up your own online form.
3. Using your smartphone browser, go to the link provided to start collecting data.
4. To collect data on a pump, you use your smartphone camera to take a picture of the equipment and its serial plate data.
5. Over time, collect data on all pumps and then go online to either view or download the data. 
6. If you prefer, Schoonover will provide part numbers for consumable parts of your equipment such as pump oil.
Completion of the data collection gives you picture and name plate data on all your equipment. Better yet, VIEW is free!